Buying a Home
In our rapidly changing world, it's important to choose a real estate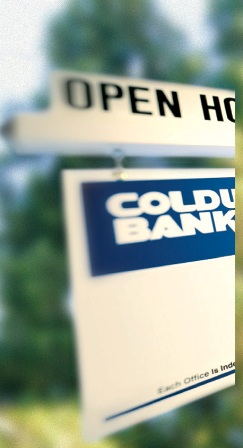 consultant whom you like and trust to represent you during the purchase of your home.
As an agent with Coldwell Banker Realty, we have tremendous resources to help you find a home that compliments your life style.
When choosing a real estate professional, it is important to know the credentials and expertise of the agent and company you hire. We value each opportunity to help a family find the right home and never underestimate our responsibilities to those families.