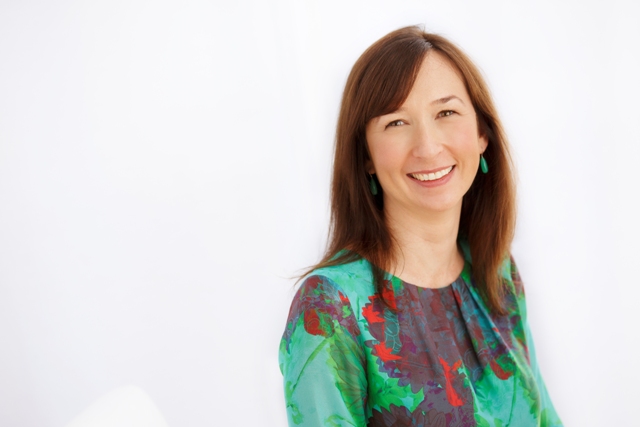 Tiffany Panhuis
Who am I?
I am living the life I love.
I am not a Columbus native. I moved here for love and I haven't found a reason to go. Instead I find a new reason to stay every week.
I'm an advocate. I'm a service provider.
I don't mince words. I deliver information based on facts and experience.
I am not a mind reader. I value communication.
If you contact me, I respond.
I help buyer's find "the home". I help sellers sell their home.
I help you weigh options, with all the information available, to help you arrive at the best decision for you. That decision is always what is best for me too. I get things done - no fuss or hassle. I take care of everything throughout the process and then I continue to keep in touch after the closing. You are not a deal or a transaction. You are a person, a neighbor, a friend.
This is who I am. This is what I do. I love it. My clients do too.
Let's get started: tiffany@tiffanypanhuis.com; 614-208-4562