BUILDER UPGRADES YOU MAY WANT TO TAKE A PASS ON
With so few Central Ohio homes for sale, many home buyers are opting for new construction homes. It's a common misconception that it's cheaper or better to have all upgrades done by the builder. The truth is, some upgrades are best done by the builder, while others should be done later. When you are buying a new construction home in Central Ohio, you want to choose only the builder upgrades that will save you time and money. Often upgrades have to be put off simply due to budget constraints. This is especially important as new home prices skyrocket. Don't worry. You can skip these builder upgrades and choose to have them done later if and when it makes sense for you.
1. Countertops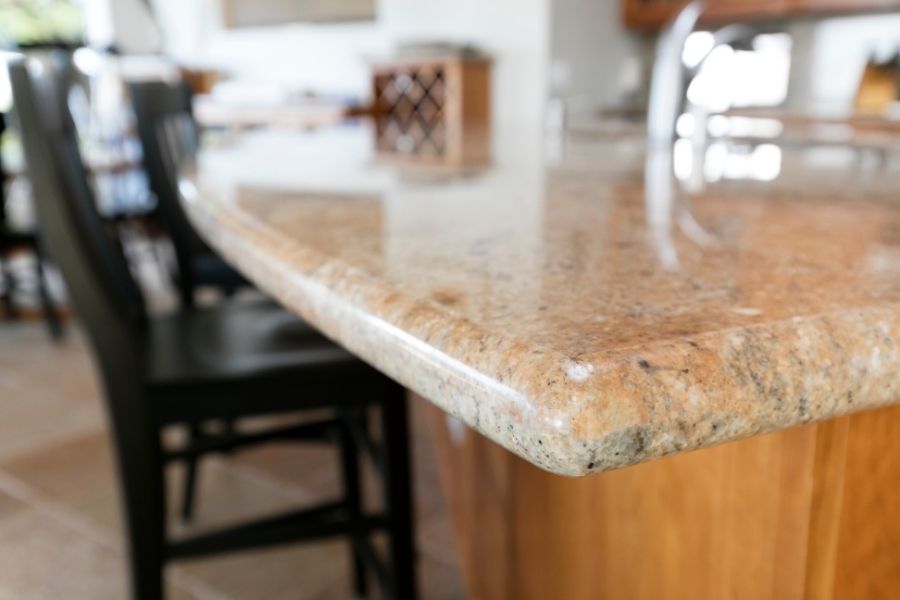 Your typical builder countertop upgrade will be limited to the builder's supplier of natural stone or quartz counters. With the builder's premium, the cost may be considerably higher than if you source the material and labor yourself. Take a pass on this upgrade. You'll likely save money and have more options. If the builder's standard option is laminate, choose one that is neutral and simple. If for some reason you are unable to upgrade the counters later, a neutral choice will look better longer and will have more appeal if you have to sell your home. You may be able to select an edge profile from the builder for the laminate countertops, so be sure to ask about your options.
2. Tile Backsplash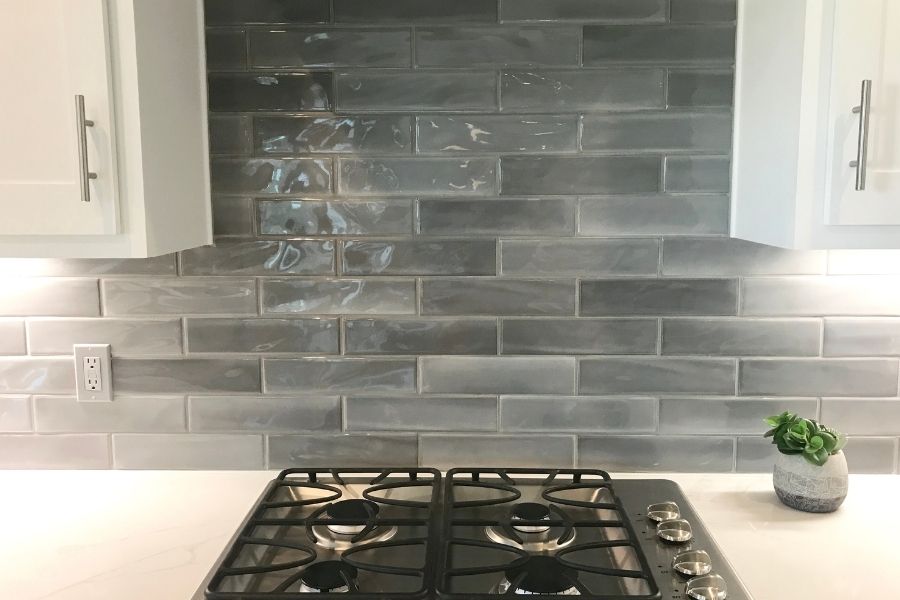 Homebuilders make most of their money on upgrades, and tile work is a popular choice for an upgrade. However, it's also a relatively inexpensive upgrade you can do on your own, or have someone do for you after you move in. Tile often goes on sale, and you can score a great deal by forgoing the builder's tile upgrade. Plus, builders will not usually let you tile one section of a backsplash area. So if you want to only tile behind the stovetop, for instance, the builder may not allow that option. Word to the wise on buying tile on sale, thoroughly measure the area you have in mind to be tiled and accurately calculate how many tiles you need. Many DIY-ers have been caught in the mistake of buying tile on sale, only to find out that they don't have enough to complete the project. Make sure to buy enough to cover the area and the inevitable accidentally broken tile(s).
3. Cabinet Hardware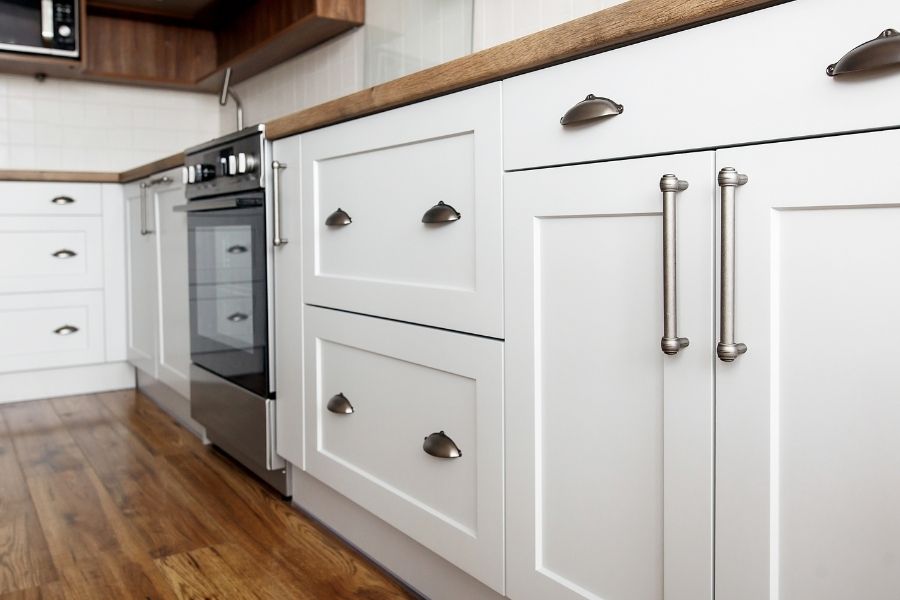 The handles and pulls on your cabinetry are one of the easiest things to change out, and you can find an endless variety to choose from. Your builder's standard cabinetry hardware may be humdrum, but their upgraded options probably aren't much better. Take a pass on the upgraded cabinet hardware and change them out later.
Do keep in mind that your hardware will be limited by the size and spacing of the holes drilled in the cabinetry. Consider requesting the cabinets be made without any pre-drilled holes. This means they won't have hardware on them when they are installed, but you can choose any hardware later. Some builders may be fine with this request.
4. Lighting
Lighting is another easy thing to change later. The typical builder's lighting package is usually basic and might be cheaply made. However, builder lighting upgrade packages may not be much better. Save this for later.
Do have an idea of how many light fixtures you want and where you want them. If you need additional ceiling light boxes, this is an upgrade to have done by the builder, because they need to be done early. Extra boxes can be capped with a white metal plate to be hidden until they are needed.
If you're planning on getting large pendant lights, don't forget to measure the distance between the boxes to accommodate the larger lights.
5. Paint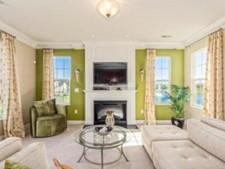 Paint is another upgrade that is cheap and easy to have done later. Most builders will have very limited color selections as a standard option, but they will paint rooms in your color choice at an upgraded price. This might sound like the way to go since it will be done when you move in. However, it is less expensive to do on your own later. Plus, even if you pay for the additional colors, you aren't getting better quality paint. The builder's painter is still going to use their preferred brand. Pass on this upgrade. This will give you time to note how the light changes in your rooms, and you can choose the brand of paint you prefer.
6. Appliances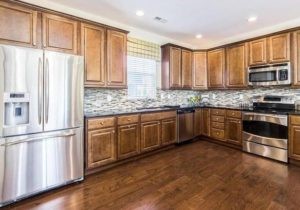 The standard builder appliance package usually includes a refrigerator, dishwasher, and stove. If you want higher-grade appliances, pass on this upgrade. Even if the builder offers you a credit for the appliances, it may only be valid at a store the builder has a deal with. This might work out in your favor but shop around before you take the deal. You may be able to find better options and/or prices.
* Sell or Donate When You Upgrade When you make an upgrade to your home, sell or donate as much as possible rather than simply throwing it away. The Habitat For Humanity ReStore is a great option in Central Ohio to donate building materials.